I know it's been forever again but I'm going to try once again to get back into blogging again.
So here's what's been going on lately.
Brooklynn is still the cutest little girl in the world..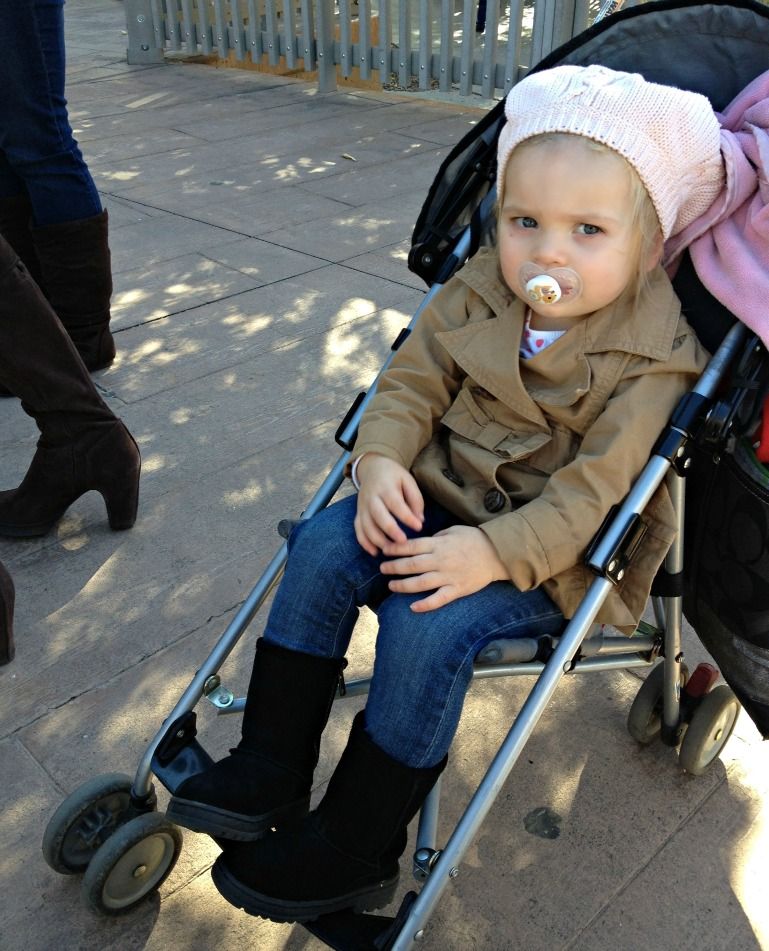 She turned 2 year old...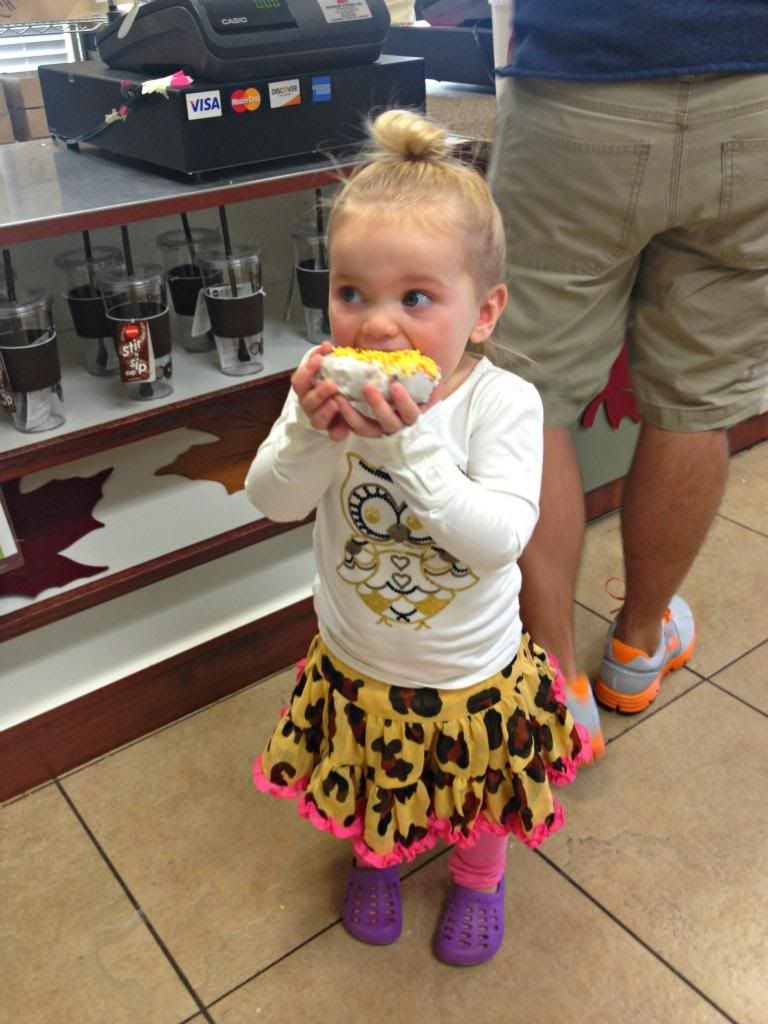 We went to the pumpkin patch and rode a pony...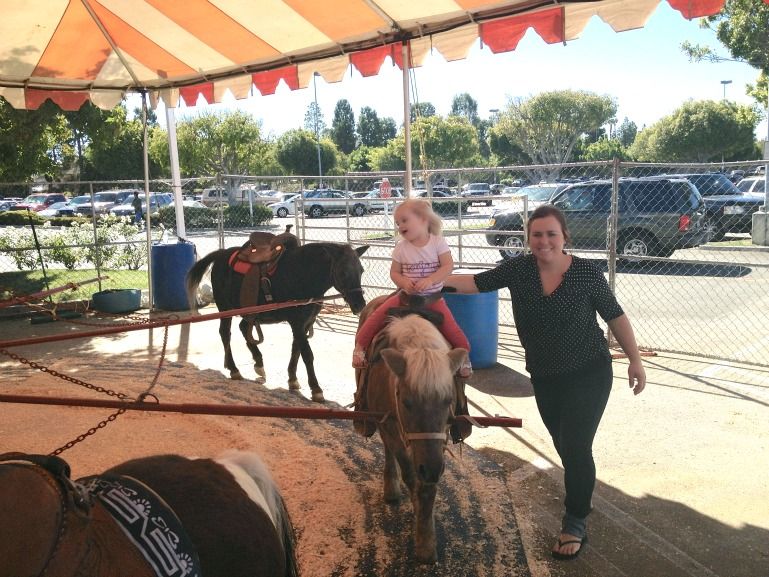 Brooklynn was the cutest little owl for Halloween..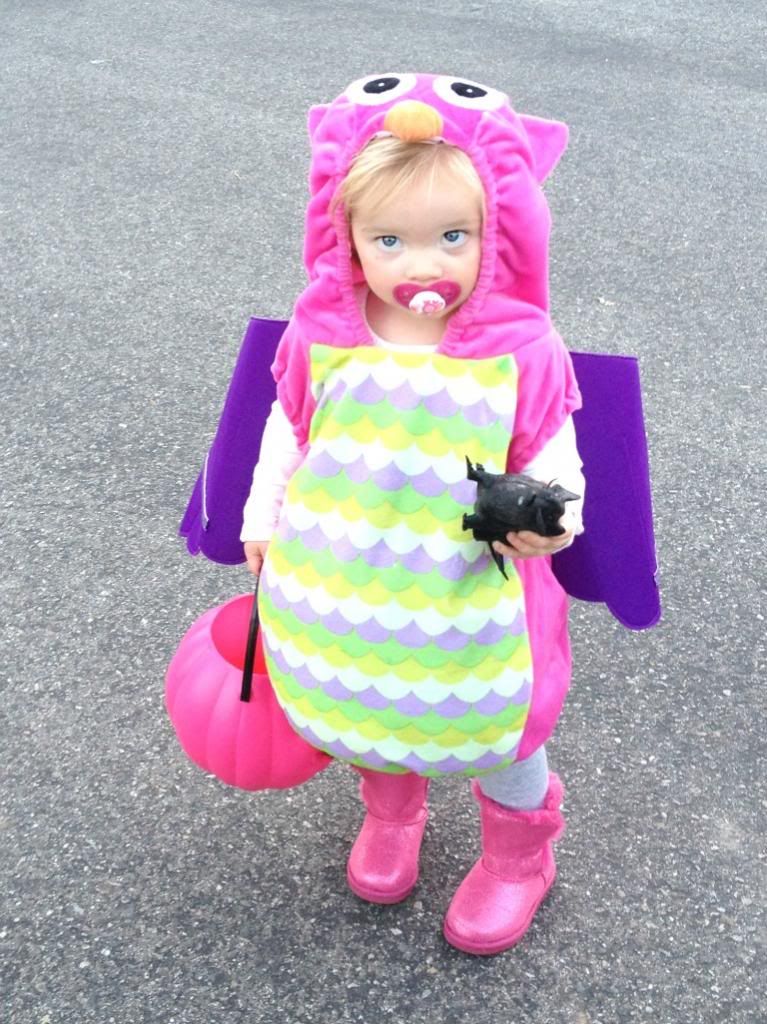 She got her fingernails and toenails painted..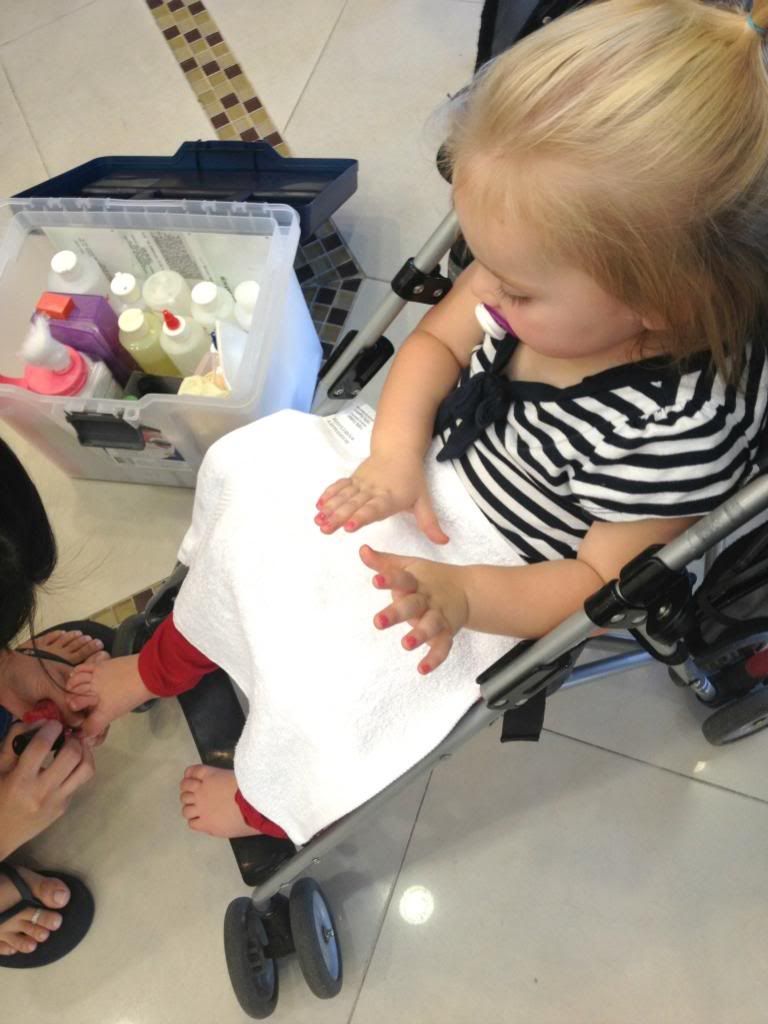 Did I mention I have the cutest little girl????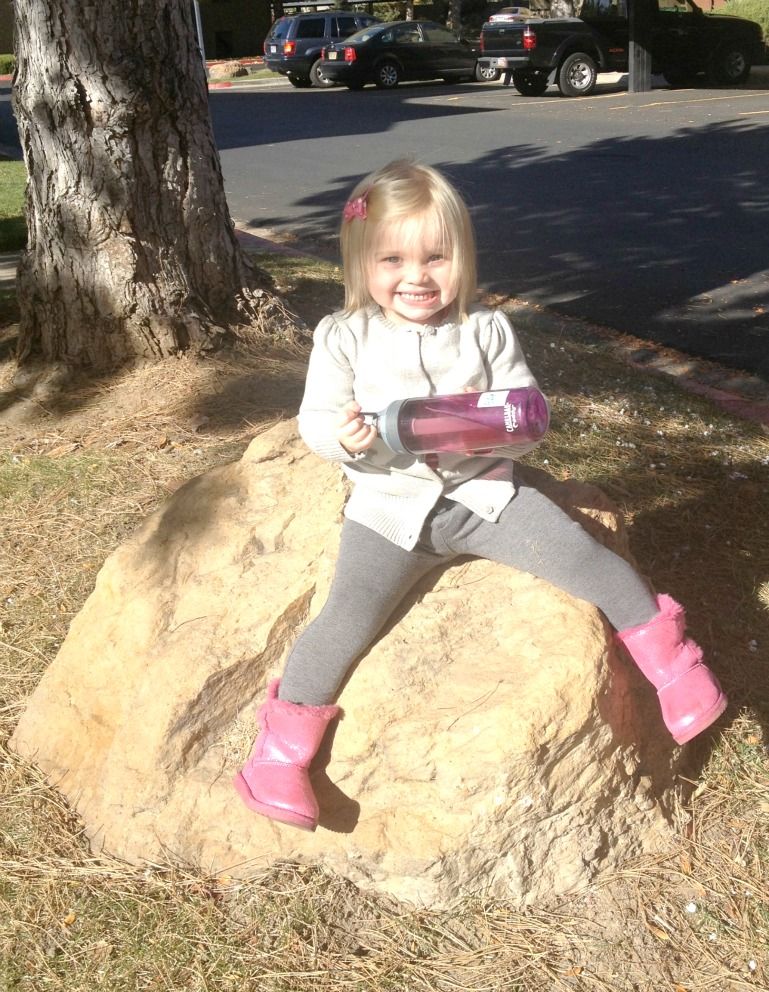 But sometimes she gets grumpy when she doesn't get what she wants..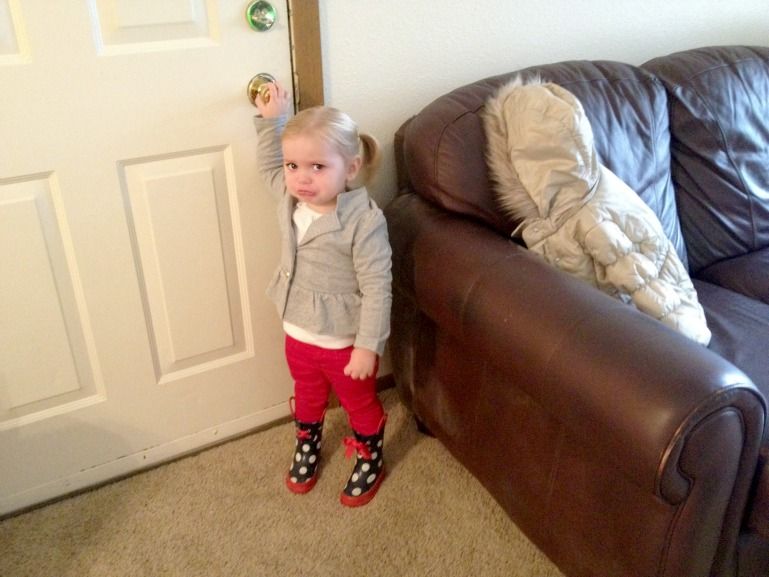 I am loving putting Brooklynn in all of her cute winter clothes..
We went to a Christmas tree lighting before Thanksgiving.. and it was awesome!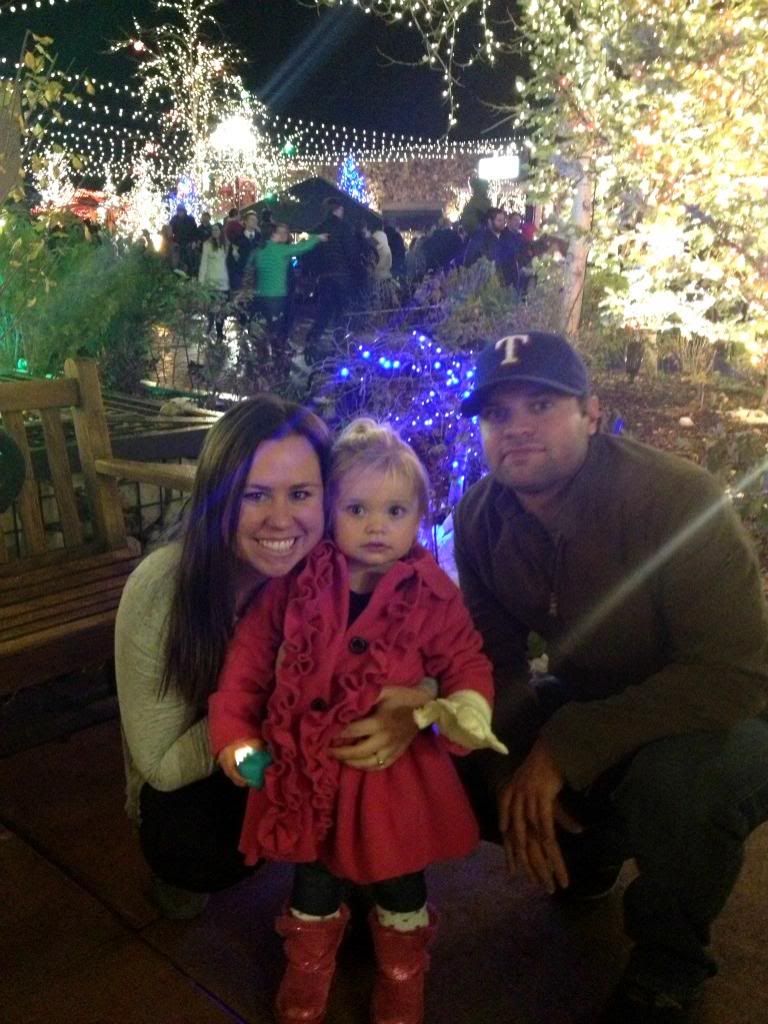 My grandpa has been in the hospital and now is in a rest home trying to recover so we've been visiting him a lot..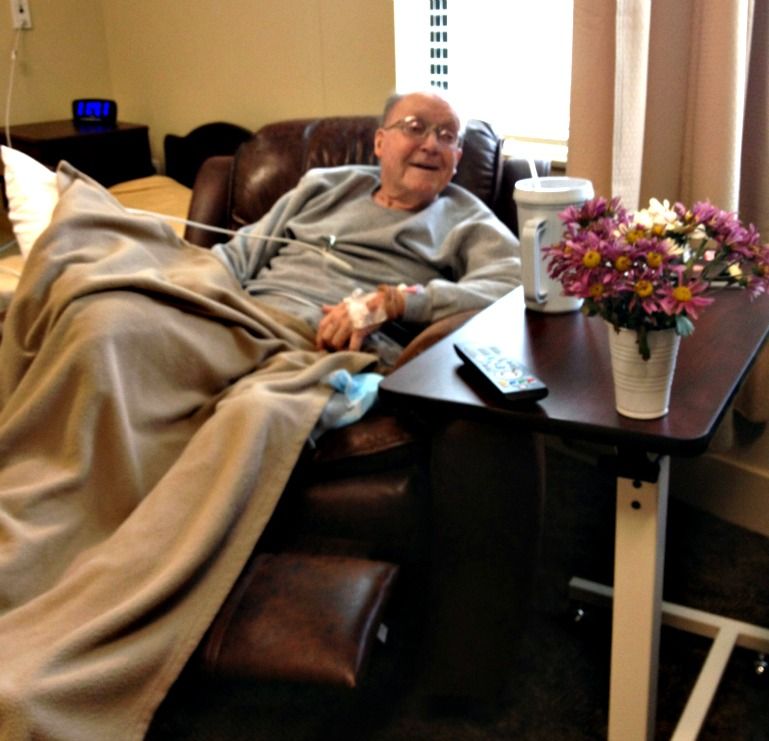 This is the sweetest photo ever.. I love my grandparents..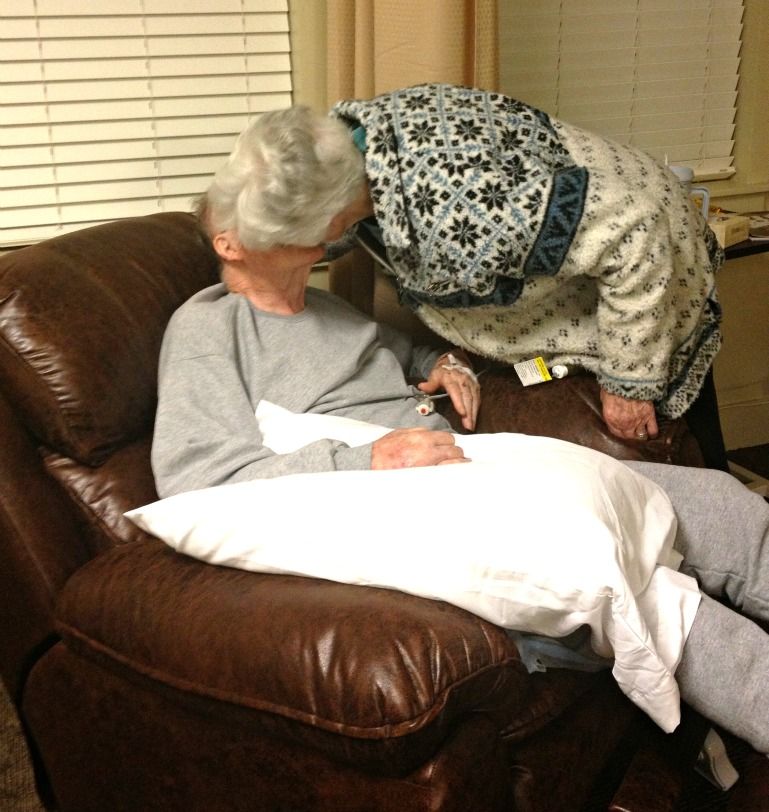 This definitely happened.. and it was awesome.. definitely the best Twilight movie ever.. I want to see it again and again...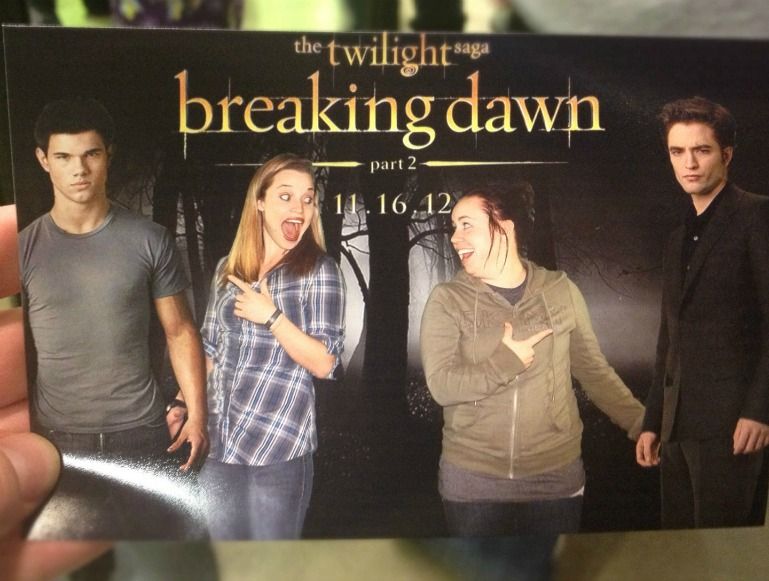 Well, that pretty much sums up the last little bit..
I'll be back!!