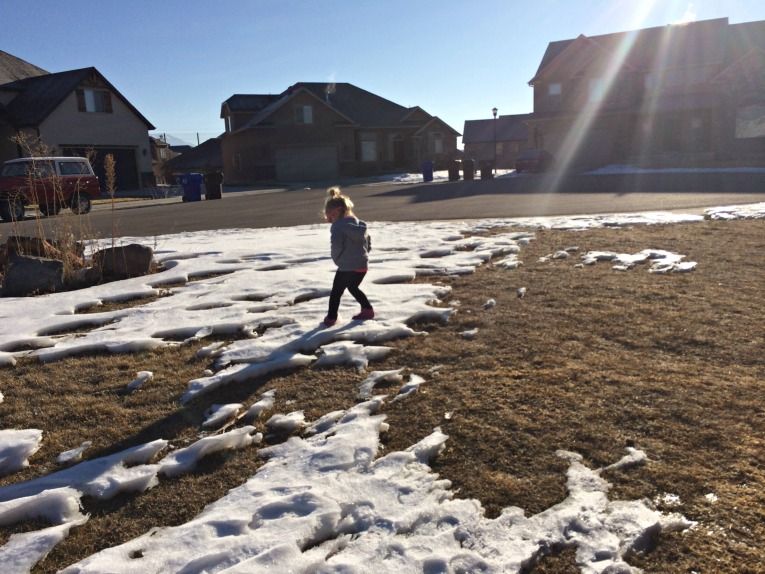 bakersfield, califoria
now i have to admit i at first didn't have the best attitude about moving to bakersfield... i just feel like i was born to live in big cities with lots of people and things to do... but i've come to realize that i really know nothing about this place and i need to go into this with an open mind and a good attitude.
luckily i have a friend who grew up in bakersfield and knows all of the good areas to live in and the areas we need to stay away from so it's nice having her help while we find somewhere to live. we will be moving there literally as soon as we find a place.. it's all happening so fast..
i really am excited for this new adventure.. i am so happy to get out of the cold and it will be so fun to be less than 3 hours away from my family. it will be nice for brooklynn to be able to play and ride her bike outside.. and we can start going on walks again!! but it will be so sad to leave curtis' side of the family out here. it has been so nice living close to them and i love them so much that it is going to be really hard to leave them.. it will also be really hard to leave my friends that i have here.. and the ward we are in. i absolutely love it!
and who am i going to go to dinner with and spend hours and hours talking about one direction with when i'm living so far away from kaitlin? ahhh
so as you can see this is going to be a bitter sweet transition but i am feeling optimistic.
i am ready to start this new chapter of our lives.