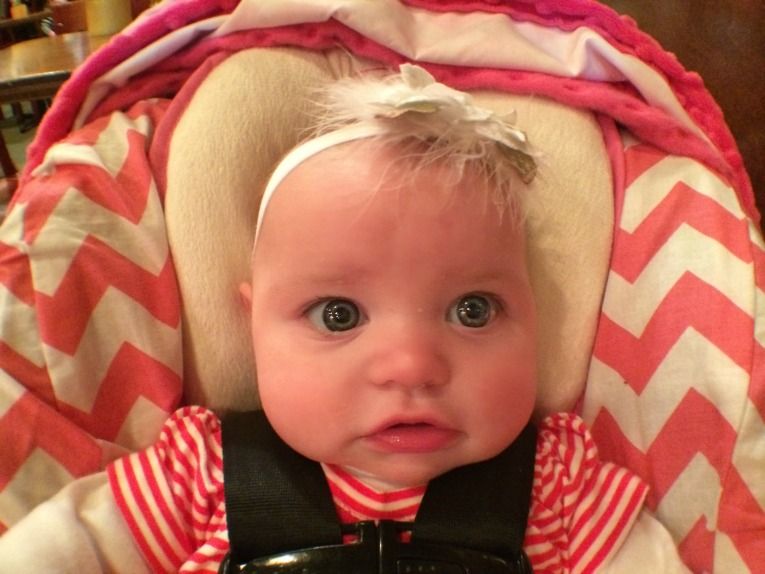 i can't believe 2014 is already here. 2013 was a great year. lots of great things happened. we moved. we had a baby. curtis graduated with his masters. and so much more.
i really love new years because it makes me fee like i can start fresh. a new beginning. i love that. normally i make a huge list of resolutions that never get accomplished and i'm not going to do that this time around… this year i am only making two.
the first one is that i want to read 12 books. it doesn't have to be one a month or anything specific like that. just 12 books this year.
the second one is that i want to lose 50 pounds. i've really lost myself after having two kids and i am officially ready to get it back. by the end of this year i want to be back at my pre baby weight and i know it can do it. i will post my starting weight tomorrow and at the end of each month i will post my weight. i've tried doing all sorts of things here on my blog about weight loss and i'm just not going to make huge commitments for logging things here because i never follow through. this is simple enough. the last day of every month i will post my new weight and hopefully it's less and less each time until i hit my goal. it. will. happen.
here's to a great new year. a year of positive changes. 2013 you've been great but 2014 you will be the best one yet!