My life according to my cellphone.
She loves to put food in her hair.
She is the best snuggler when she wants to be.
She is such a good baby.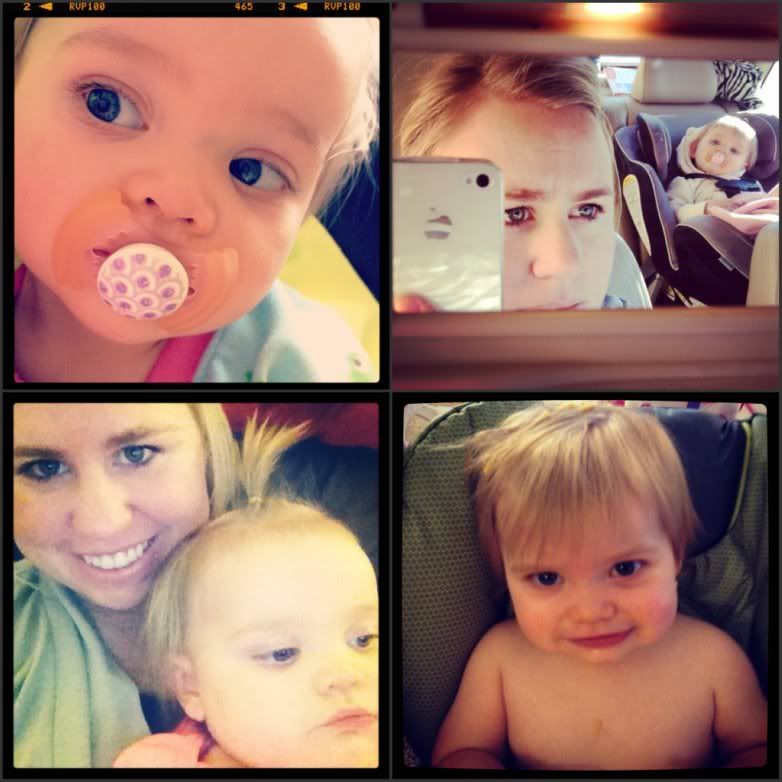 A new thing that Brooklynn has developed is that she LOVES to climb and stand on things.. it's almost like she knows she's going to be short and she's already compensating! haha. She is such a daredevil.