Tomorrow we head off to Vegas. On our way down we are stopping in Cedar City to have dinner with Curtis' brother Zach and his wife Marilyn and their new little girl Claire! We don't get to see them that often so it will be fun to catch up with them. AND it doesn't hurt that I'll get to hold that sweet little newborn baby!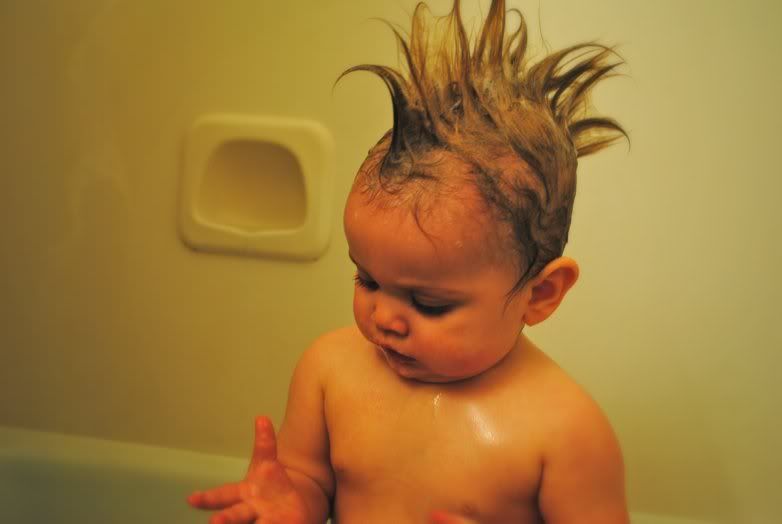 We have a two night stay in Vegas for free and we are super excited about it. It's going to be a interesting vegas experience with our 14 month old. We will be finding some kid friendly things to do. We are exciting to hit the pool since it's so cold here in Utah. And let me tell you, finding a baby swim suit in the winter is ALMOST impossible! But, I found one! It's super cute too.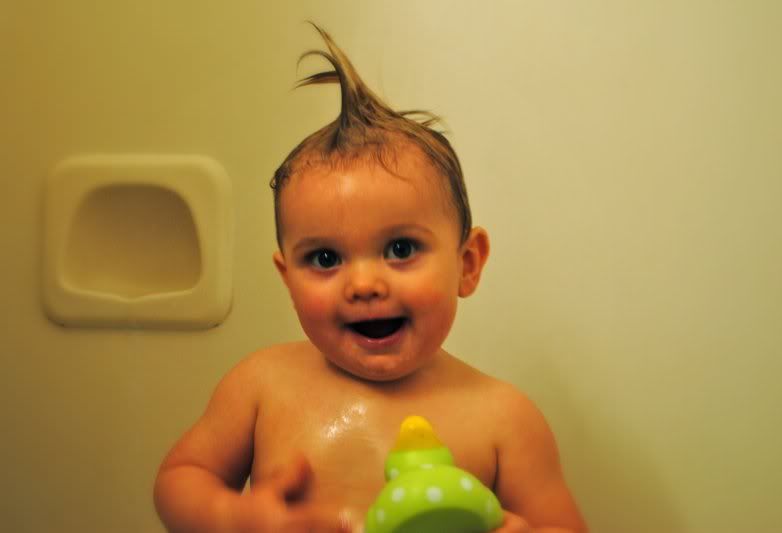 Then we will be off to CA for an amazing Christmas! My parent house at Christmas time is seriously amazing. You have no idea. I will definitely be posting photos asap! We have so many fun things planned! I cannot wait! It's going to be so much fun!!