Hey friends! Do you know Jenna from
The Life of the Wife
? If not you should check her out cause she's awesome. Well every thursday she does a post "The last thing Thursday" where she write all her last things she's done, ate, read, watched, ext.. So today I am joining in on the fun! Enjoy!
The Last Thing I...
ATE: these amazing cinnamon muffins that I made. So yummy!!
Bought: Groceries from the store. I am there daily now that I have a child.. seems like there is always something that I forgot or something that she needs.
Watched on TV: Jane by Design. This show is super cute and I just started watching it. I love it for real.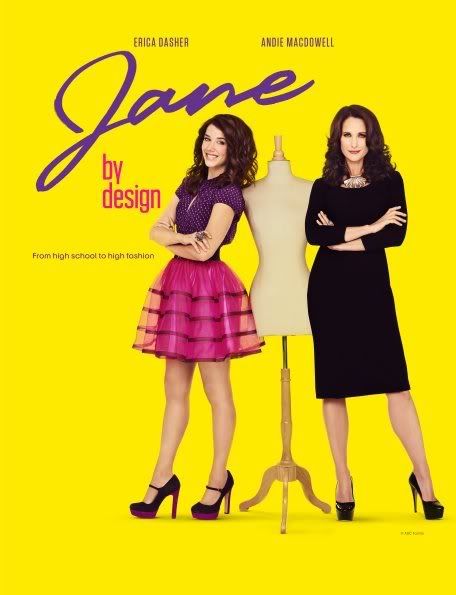 Movie I watched:
Like Crazy. It was cute but the ending make me really mad and unsatisfied. ah! still upset about it!
Got Frustrated at: Brooklynn refusing to take a nap today. What's that all about huh??
Smiled at:
The fact that Brooklynn loves to look out the window and point out all of the different animals and things that she can see. She spends a lot of time does this. She is a really smart little girl.
That made me laugh: The way that ANY time music plays Brooklynn starts busting out dancing. It is hilarious. Girl's got moves!
Well I hope you all enjoyed my first "the last thing thursday"!
Have a great day friends!