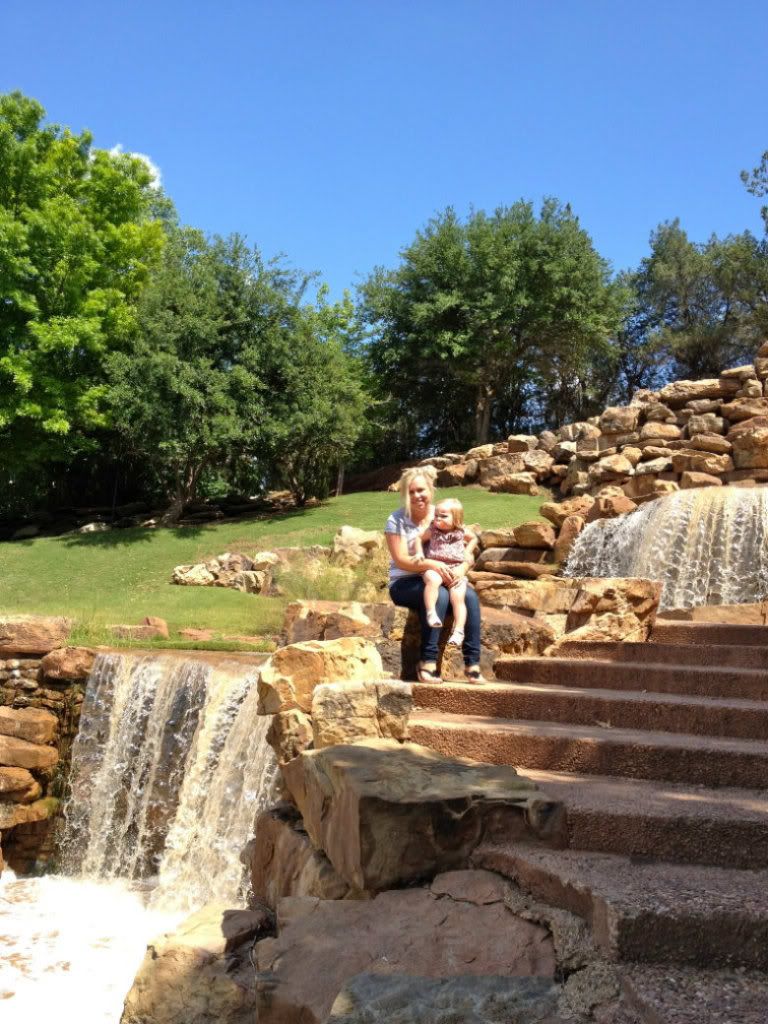 I am one lucky lady to be this girls mama!
Being a mom has been the greatest most challenging thing in my life.
I love her more than words can explain and I can't wait to add more little ones to our family!!
Happy Mothers day to my amazing mother and mother-in-law! You both are incredible women and I am so blessed to have you in my life!
And to my sisters who are both amazing mothers!
And to all of you mothers and future mothers!
BEING A MOM IS THE BEST!!!!