Have any of you read the book "The 5 Love Languages, The Secret to Love That Lasts"? It's pretty much amazing. After reading this book I also read "The 5 Love Languages of Children".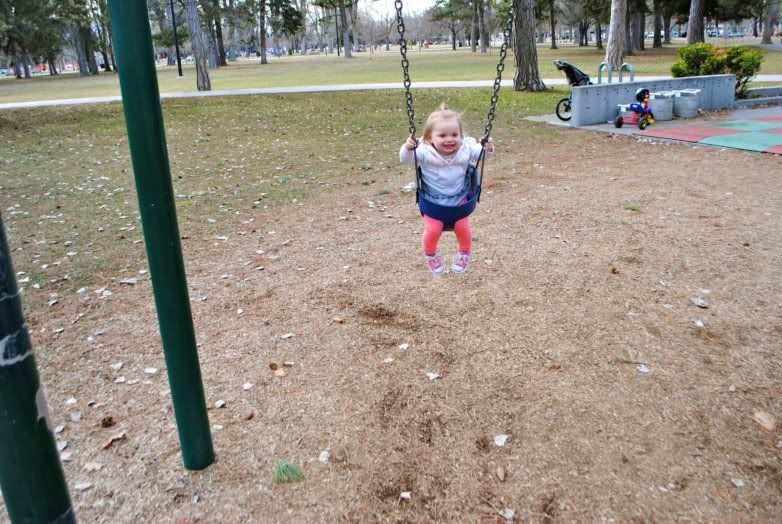 I truly believe the concept of these books. It makes complete sense. If you don't love your spouse or children in their love language then they wont feel the love you are giving them.
"Your emotional love language and the language of you spouse may be as different as Chinese from English"
Now just in case you haven't read the book here are the 5 love languages::
My love language is physical touch followed closely by words of affirmation. Curtis' is acts of service. I can definitely see that when Curtis' speaks my love language and I speak his we are much happier.
"If your spouse's primary love language is physical touch, nothing is more important than holding her as she cries."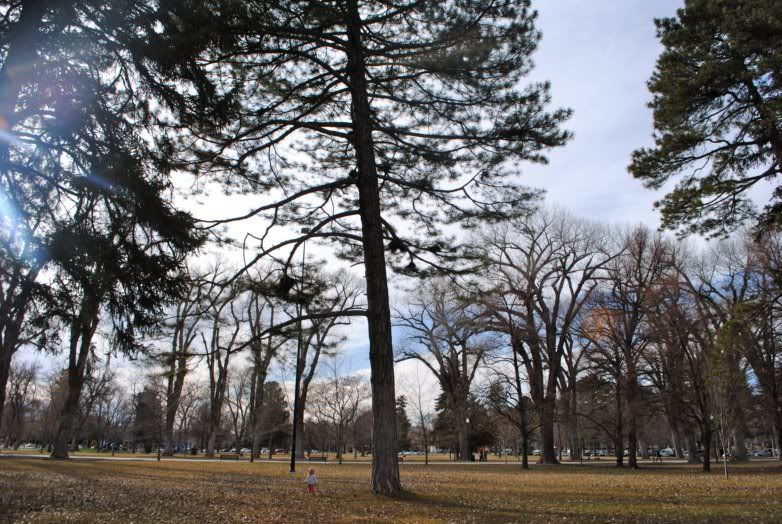 Same goes with Children, when you speak their love language and feel loved they are more likely to behave and listen. Not fool proof of course. Children are going to act out and misbehave. It's their way of communicating before they know how to do it with their words. But it definitely helps.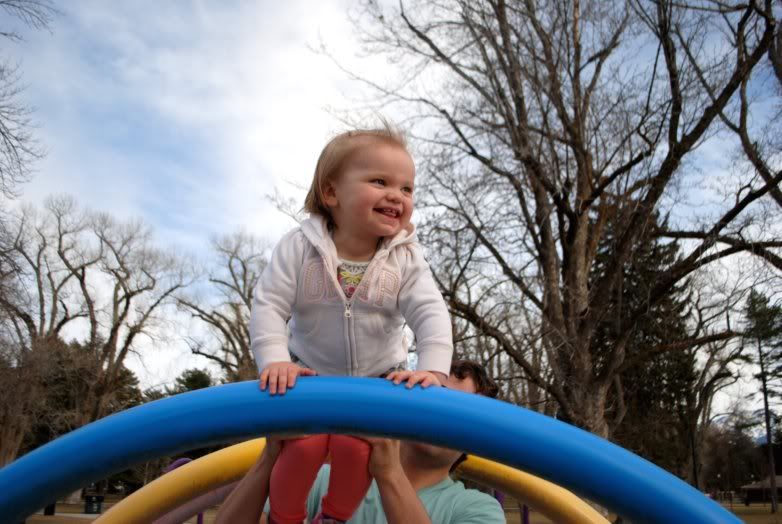 Brooke's love language of course is going to change throughout the years but right now her love languages are physical touch and quality time. When you take the time to take her to the park or to the aquarium or read her books she is always happier.
And of course we can't forget physical touch. This one is easy for me. I love giving kisses and snuggling with my little girl. It's my favorite!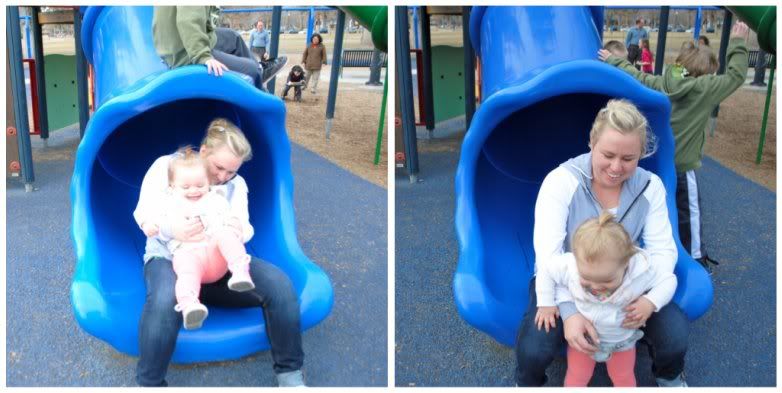 I would definitely recommend this book to any and every one!
"Love is something you do for someone else, not something you do for yourself."