This weekend was a fun relaxing weekend. We went to the Zoo where Brooklynn went on her first train ride. It was so much fun! She liked it a lot! I didn't take a lot of photos at the zoo because I was just enjoying the time spent with my family. But I did get a couple. I definitely want to go back again soon for the train ride. I am however excited that in just a few weeks we'll be in Texas and we can go to the Fort Worth, Zoo! YAY!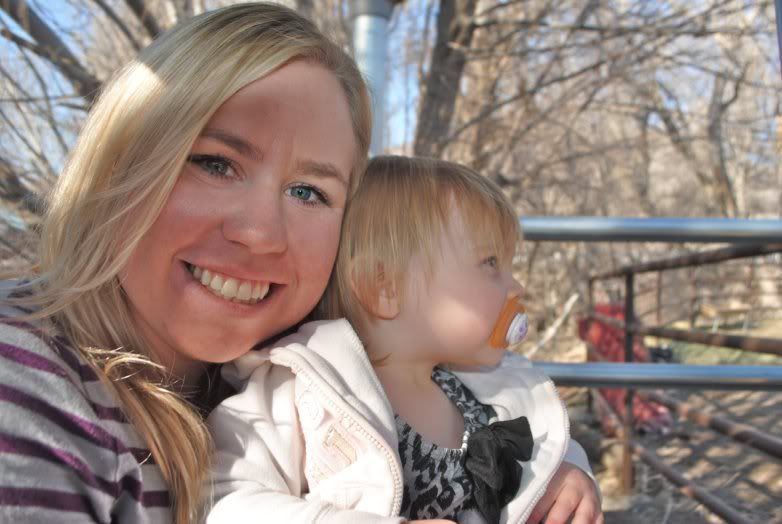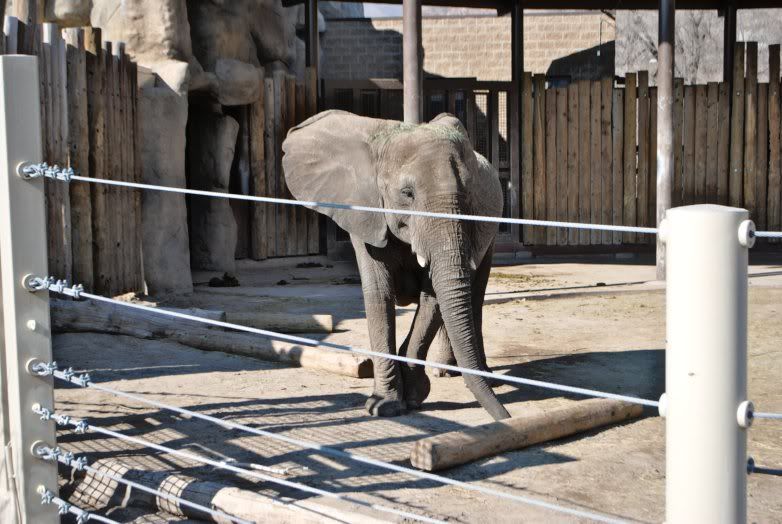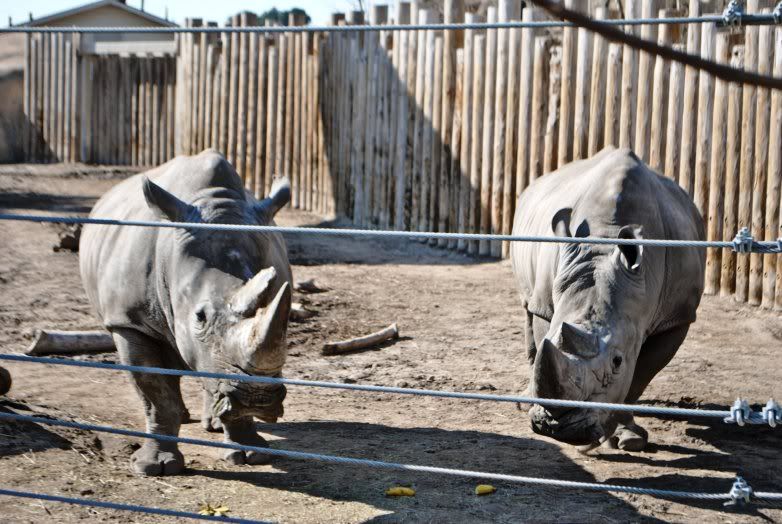 I also had my first attempt of making these homemade doughnuts that my mom used to make when I was younger. (warning.. these are NOT healthy! haha). But they turned out delicious as ever. Here's how they're made.
1. Get the pre-made biscuit dough. Like the pillsbury or the generic brand either work. Break them apart as if you were going to make the biscuits.
2. Take one of the biscuits and pull it apart in the middle and shape it like a doughnut and put it in a sauce pan with heated vegetable oil.
3. Once browned flip.
4. Dip it in cinnamon sugar.
THEN EAT THE DELICIOUSNESS!