Every summer we move somewhere else for my husbands job. It can be hard but it can also be a lot of fun. I always get so nervous when it gets close to the time where we find out where we are going.
But alas, we found out where we are going and I couldn't be more excited..
This summer we'll be heading too..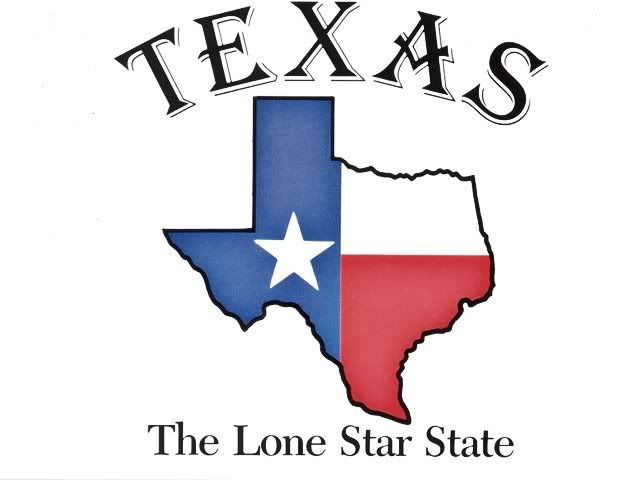 I am seriously so excited. We will be right next to Dallas! I've always wanted to go there. It is going to be so much fun! And on top of that I will finally get to meet Curtis' older brother Josh, and Curtis' grandparents! Long overdue!
I might just have so much fun there that I don't ever want to come back!
Any blog friends live in that area!?