This past weekend we headed down to St. George. It was my niece's baby blessing so we couldn't miss it. On top of that, my awesome in-laws also came down for it which was such a treat. We do NOT see them enough. (hint hint :: move to Utah! )
Anyway, here is what this awesome weekend entailed.
-Spending much needed time with my mother and father in-law
-Brooklynn getting to play all weekend long with all her Duty cousins
-Missing the huge snow storm in Salt Lake and having fun rain.
-Curtis running the St. George half marathon because he's seriously awesome like that.
-Brooklynn getting to meet her GREAT GREAT Grandpa (yes TWO greats! pretty neat!)
Eating In-n-Out and Paradise. YUM!
-Talking and laughing with family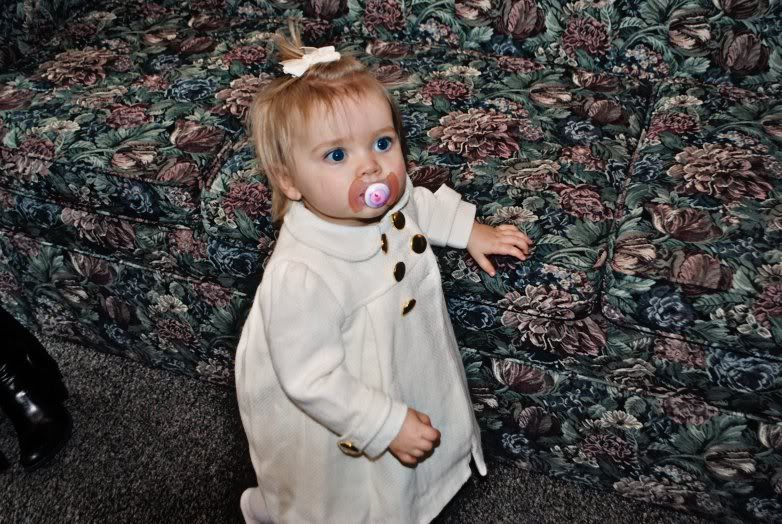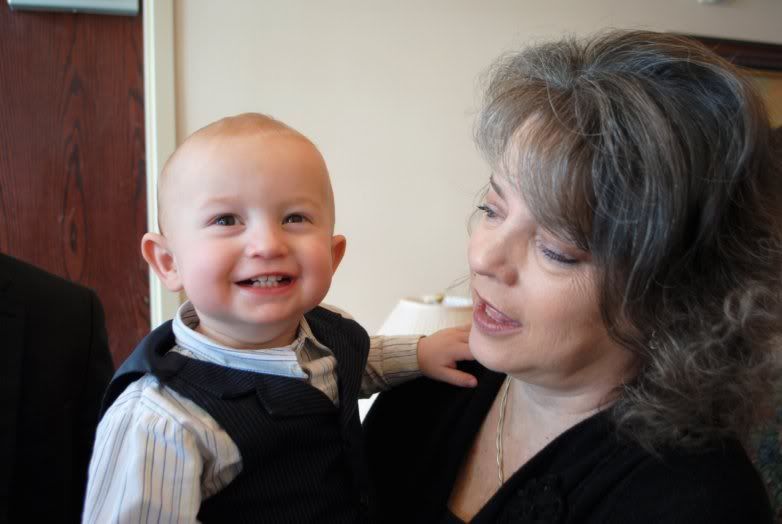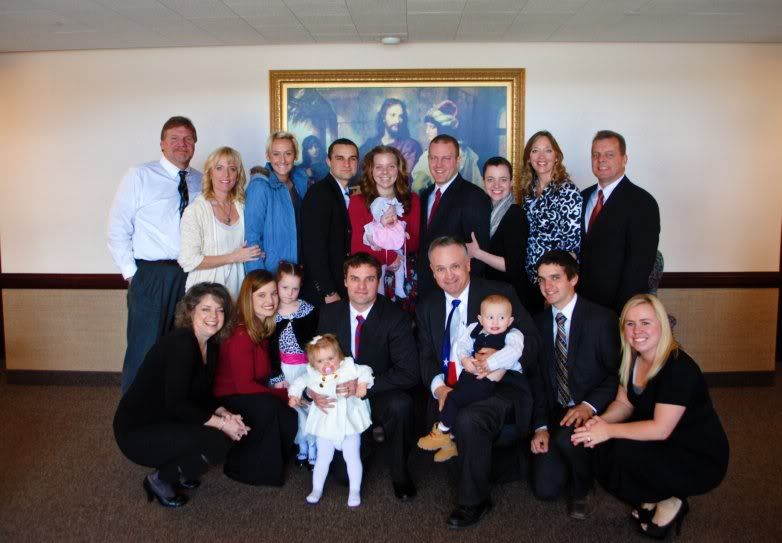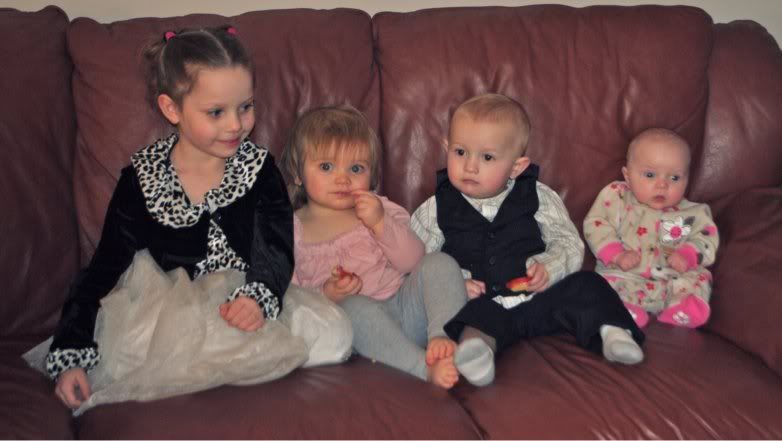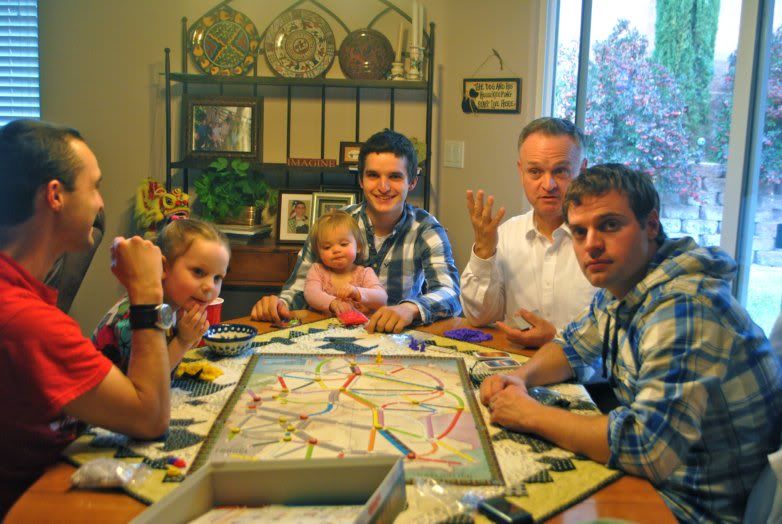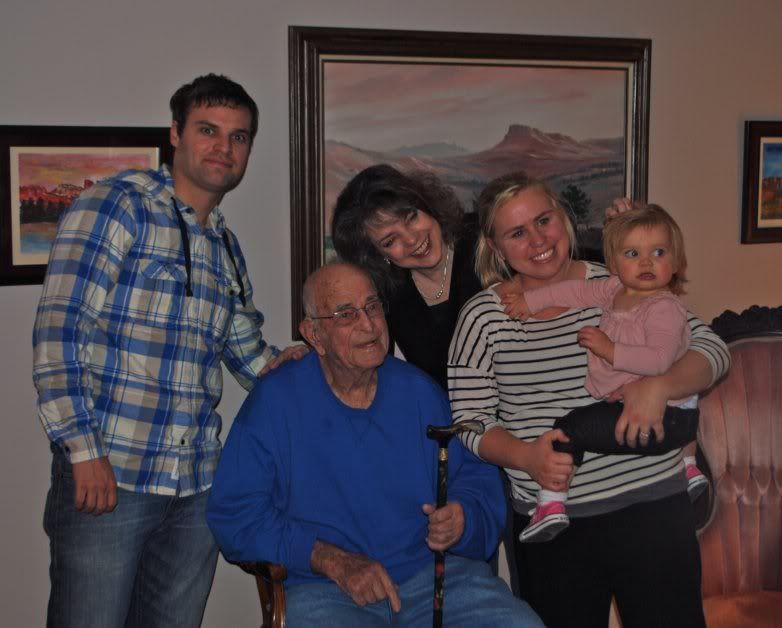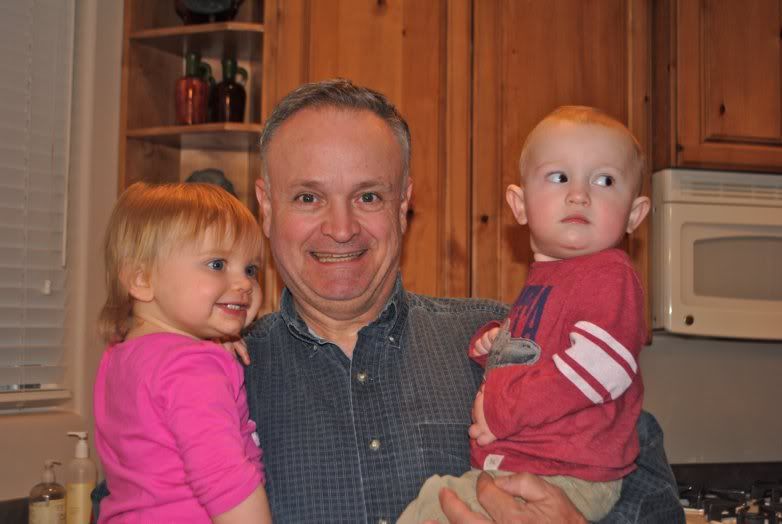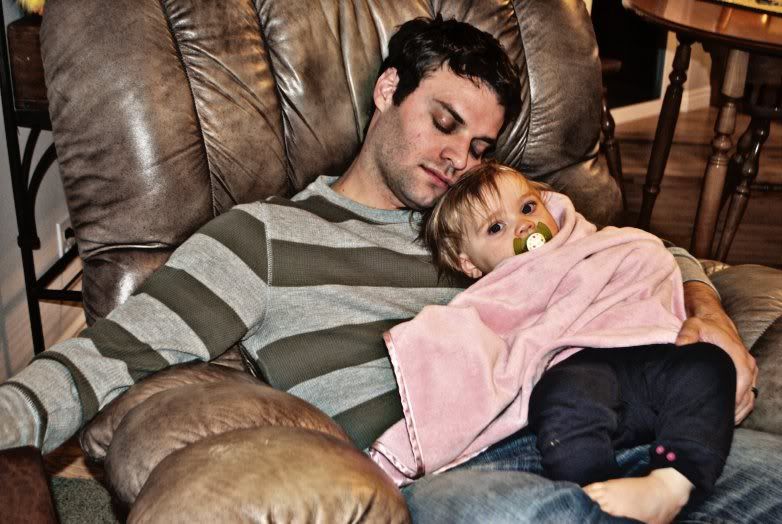 It was a great weekend and we were sad it had to come to an end.
We miss everyone already!!